Posts Tagged 'SEO'
Aug 15
I've been working on putting up some "Share" buttons on the web site and updating some of the Social Sites. I am trying to remember to Tweet about new products as they go up as well as add them to my Facebook page.
I now have about 16 Original handknit and handspun projects on Craftsy, Etsy and for sale on the Nancy Elizabeth Designs website.
I will be adding these as projects on my Ravelry as soon as I have the patterns written up and ready for sale as I would like to like the project to the pattern if I can.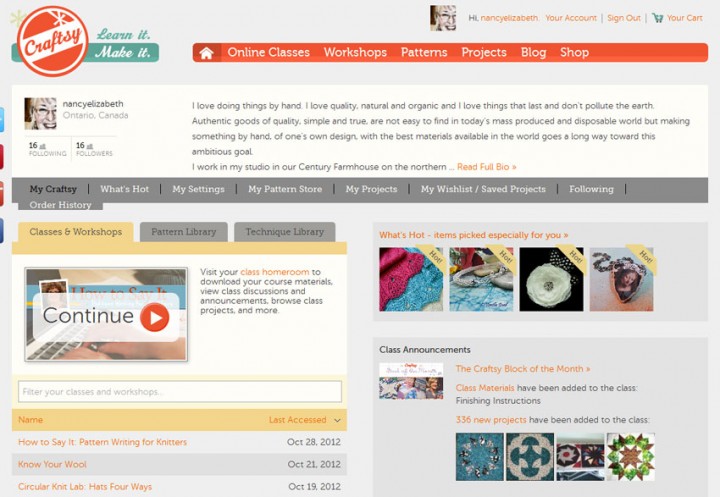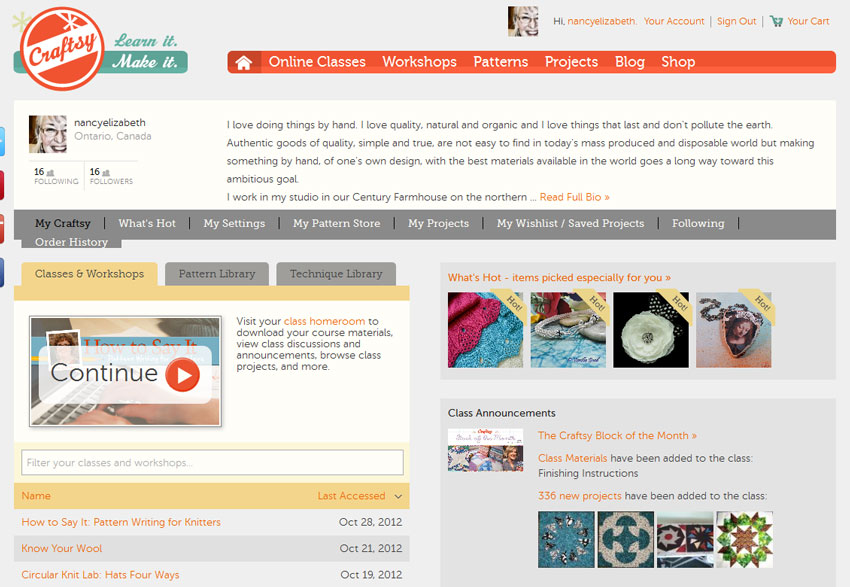 Jul 27
It looks like the best way to get seen and then to get known is to have your products displayed and talked about in as many places as possible and to rank well with the search engines. Next we'll talk about getting them clicked on and various ways to increase traffic to your pages. These ways include paid promotions but there are many more free ways to attract attention to your products and it's going to take some studying to find them all. Here are a few I've found so far.
My Craftsy
create a profile page with lots of keywords upload projects with keywords comment on, save or "favorite" other's projects follow other crafts-people take classes and join class discussions sell original patterns for free!
My Etsy
Create a profile Buy and Give Feedback Add people to your Circle Create Treasuries Join Teams Participate in Forums
My Web Site
the most important thing here is SEO Search Engine Optimization Add a Blog Make it Social with Facebook, Twitter etc
My Ravelry
Put up projects, yarns and patterns Favorites Groups Participate in the forums Become a Designer and sell patterns Other Social Sites
My Facebook
create a business page
My Twitter
My Pinterest
More Places to Sell
Patternfish
Artfire
iCraft (Canadian)