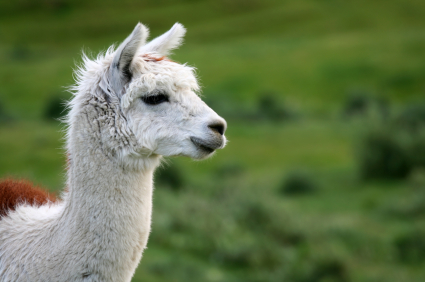 Yesterday's Fibres for Today Lifestyle
The superiority and desirability of natural fibres goes beyond the wonderful feeling of warmth and comfort that cannot be imitated with synthetic fibers. They are Greener and more environmentally-friendly.
Natural fibers make familiar fabrics that can be traced back to times gone by that have worked well for mankind over centuries.
Rare Sheep Breeds and Breed Specific Wool Yarns: I am working on some very special handsun yarn right now Rare breeds and other breed specific wools and hope to have them available to order soon (Feb – March 2013)
Sustainable, Natural and Renewable
Natural fibers are perfectly adapted to today's green movement not only in terms of production – to helps reduce the amount of chemical in the atmosphere but also in their disposal – because they are biodegradable. In addition to helping us to attain a sustainable eco-friendly way of living they have many qualities that make them feel so good to wear.
A Choice for Comfort
naturally breathable
absorbent
soft
warm
comforting
naturally water repellent
resistant to mould and mildew
wrinkle-resistant
retain shape extremely well
superior drape
excellent elasticity
A Choice for the Environment
The choice to go with natural fibres in our hand knitwear is a choice for the environment. Handcrafting our textiles from Wool, Silk, Alpaca, Angora, Cashmere, Camel, Organic Cotton, Mohair and other exotic natural fibers is our way of contributing to the environment. We are dedicated to promoting a greener planet with sustainable and renewable eco-friendly products as well as better health and comfort for us all.
[space]