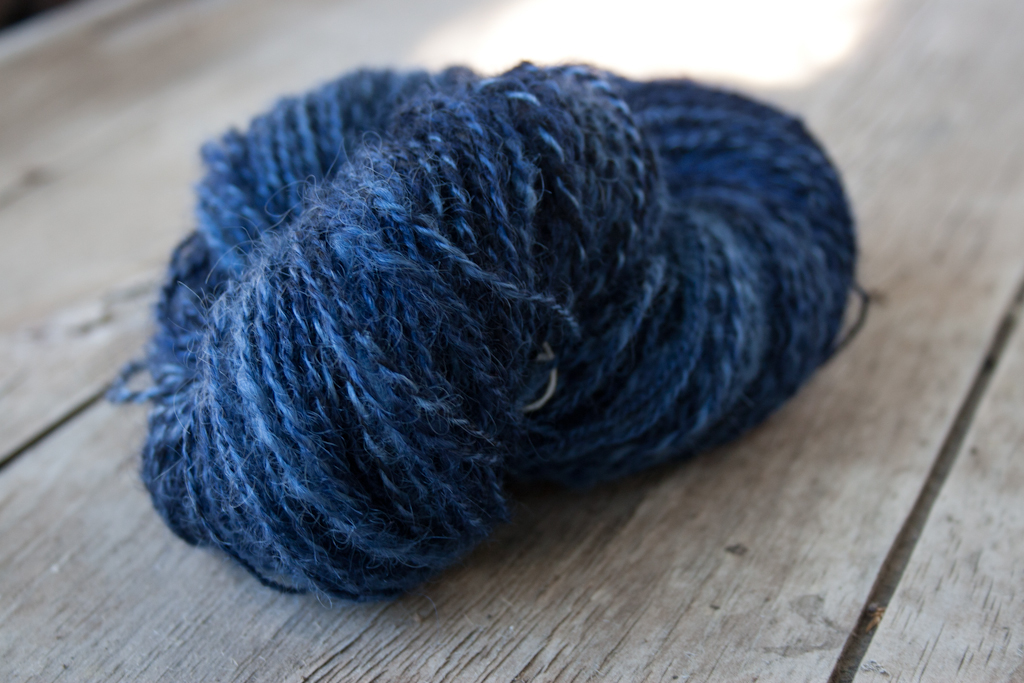 A New Design in Progress Grace
A new design in progress – I guess that would be a DIP, right?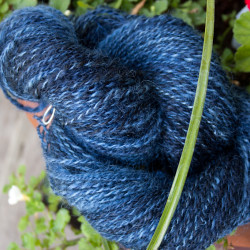 Along with the Custom Fit Sweater for Amy Herzog and her team (beta testing) I've been working on a few custom orders and a new designs that I will call Grace after my Mom who just passed away last year at this time. Mom was my mentor, my soul mate, my best friend and the one who taught and inspired me to knit and be creative in so many way. She was also my biggest fan and alway gave me so much encouragement. Well, anyway, the new design is Grace. It will be an elegant but casual cardigan/jacket and will be spectacular for showing off hand dyed and handspun yarns. Super stylish and super easy to knit and fit, you will knit it all from the top down in one piece with no seaming or finishing. I'm including a few "sneak peak" pictures that will give you a feel for the design without giving it away. This sweater allowed me some freedom to play with my dyes, my spinning techniques and let my imagination run free. It is also part of my study in Breed Specific and Rare Breed Wools.
The wool in this garment is Romney.  The Romney breed evolved from medieval longwool types. The fibers are long, silky and strong without being prickly. A very good wool to use for durability where you need something sturdy  and not overly soft and delicate. My Romney is one of the Canturbury Prize Wool Group imported from New Zealand by Louet Sales. These wools are breed-specific fibers that are handled in such a way as to retain their unique qualities. "Working with Wadsworth Heap Ltd, a fiber supplier in New Zealand, each fleece in this line is grown with passion and great care; each is chosen with a critical eye, scoured in a modern scouring plant, and carded with pride on gentle machinery to maintain the fibre's integrity and give spinners maximum enjoyment." So far I have totally enjoyed working with them. If you are interested in having any of these wools custom handspun for a project please just email me. I will get them on the web site eventually, but in the mean time…  😉