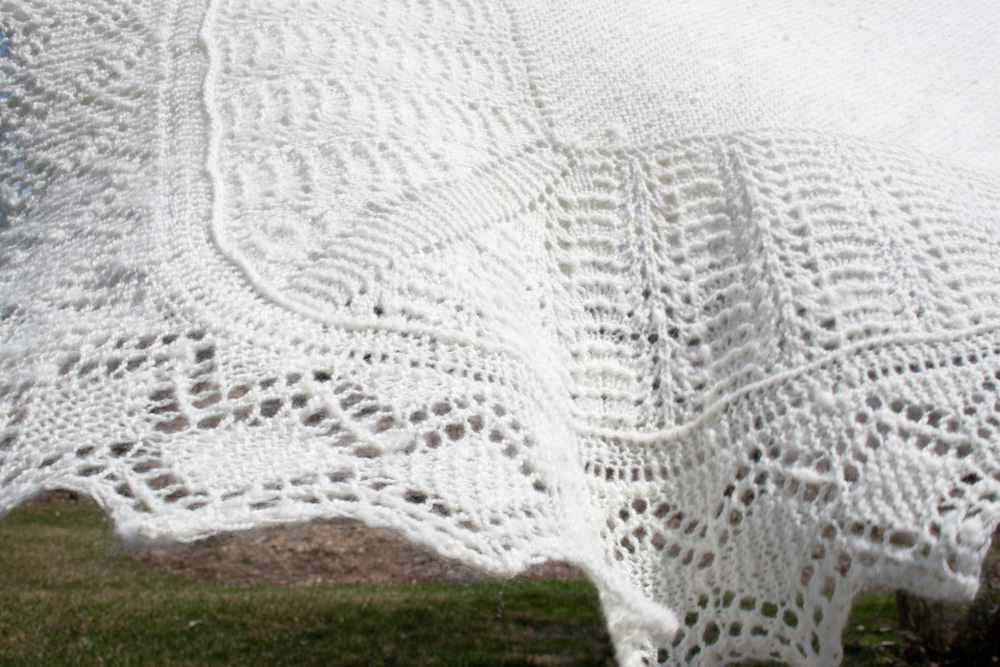 I have decided that there will be no problem selling handknits or handspun yarns once I get started. People need to see and feel how special the knitwear and yarns are and know how easy it is to get help from a real person who is the artist and designer.
Before I can promote the site I need some handspun yarns and some pattern downloads to be available.
My next project will be to spin a variety of handspun luxury fiber yarns and put them up on Etsy and the Web site and to use these yarns to re-knit some of my designs. I'll take lots of pictures and write up the patterns. I should probably get back to the magazines that have approached me about publishing some more designs. The more our name can be seen the better and people like things they see in magazines. It offers a level of credibility and professionalism.