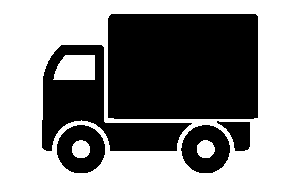 We Ship to Canada, US and International

We sure don't want to make a profit on shipping so we've decided to keep the prices as low as possible.
In the USA and Canada shipping starts at just $8.90 with a maximum of $25.00 per order.
We have to charge a little more for International Shipping but will try to keep the price as low as possible.