Designer Knitting Patterns, Custom Handspun Yarn and Luxury Handknit Sweaters, Shawls and More
All Natural Luxury and Exotic Fibers
Latest Products
Featured Products
Best Sellers
Shipping
Newsletter Sign Up
Specials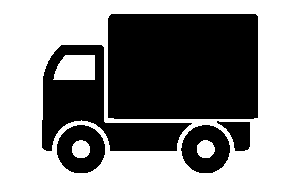 We Ship to Canada, US and International

We sure don't want to make a profit on shipping so we've decided to keep the prices as low as possible.
In the USA and Canada shipping starts at just $8.90 with a maximum of $25.00 per order.
We have to charge a little more for International Shipping but will try to keep the price as low as possible.
Sign up for our Newsletter and be the first to receive notices of new products, specials and coupons etc. These really are just occasional mailings.
Prices Slashed on Handknit Heirloom Luxury Baby Gifts
All very luxurious and none of them itchy at all! Each with a handmade booklet with story of the design and fibers used in the creation. Full care instructions and sample wool wash.